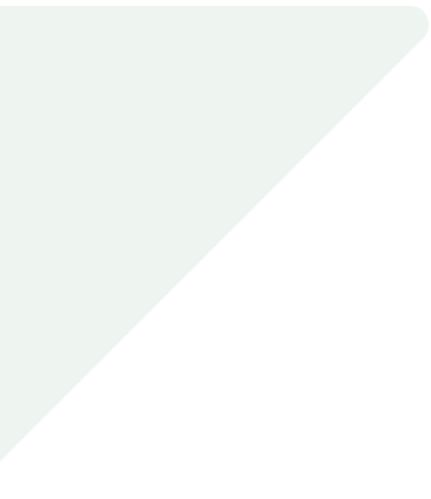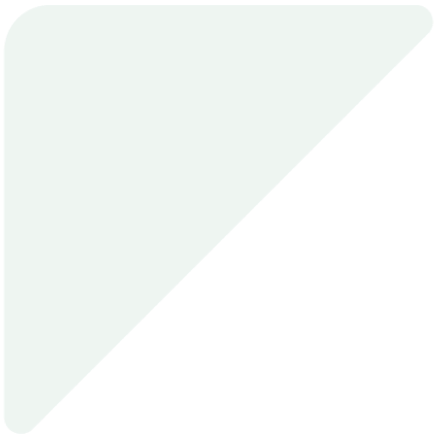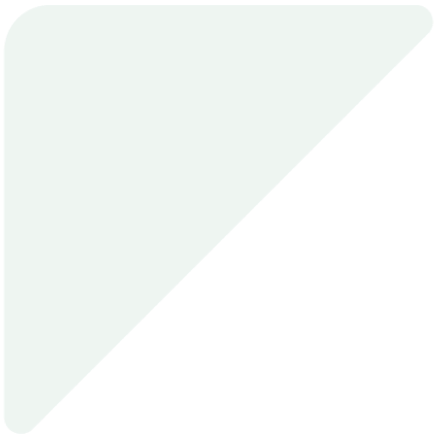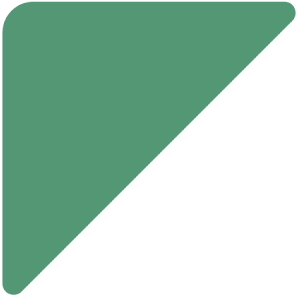 A career with Fletchers
Makes all the difference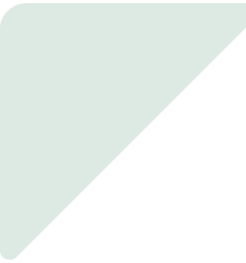 We're all about growth. Yours, and ours.
Every member of our team has a valuable role to play in delivering our objective: to support people with life-changing injuries, and help them move forward in the best way possible. Our work goes beyond the bottom line. We have a holistic approach to litigation, by supporting our clients through their entire journey; from incident, through to physical and emotional recovery - and beyond. Coupled with a flexible and supportive culture, we believe we could be the best next step for your career.
From Apprenticeship to Partnership.
Whether you're just starting out on your legal career, or have years' of experience on some of the most interesting and impactful cases in the personal injury sector - we'd love to hear from you. We have a commitment to developing our people, to flexible working in a post-COVID world, and some great bonus and holiday schemes on offer. So, if you are looking to join a growing and exciting law firm, get in touch with the team today to discuss moving forward with your career at Fletchers.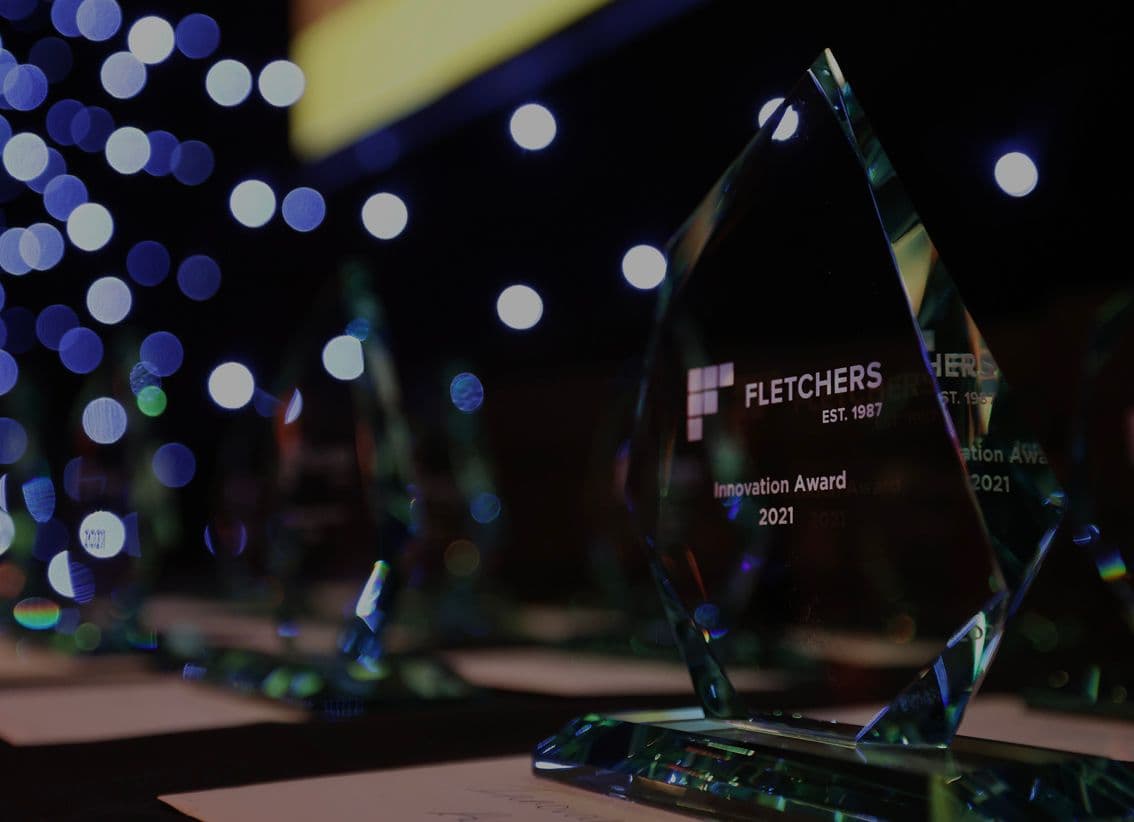 Award Winning
Fletchers is recognised as a Top 80 UK law firm in The Lawyer. We have won many awards, including 'Clinical Negligence Team of the Year', and secure consistently high accolades with The Legal 500 and Chambers & Partners. We're proud to retain leading industry talent, including APIL accredited serious injury lawyers, and the Chief Assessor for the Law Society Clinical Negligence Panel.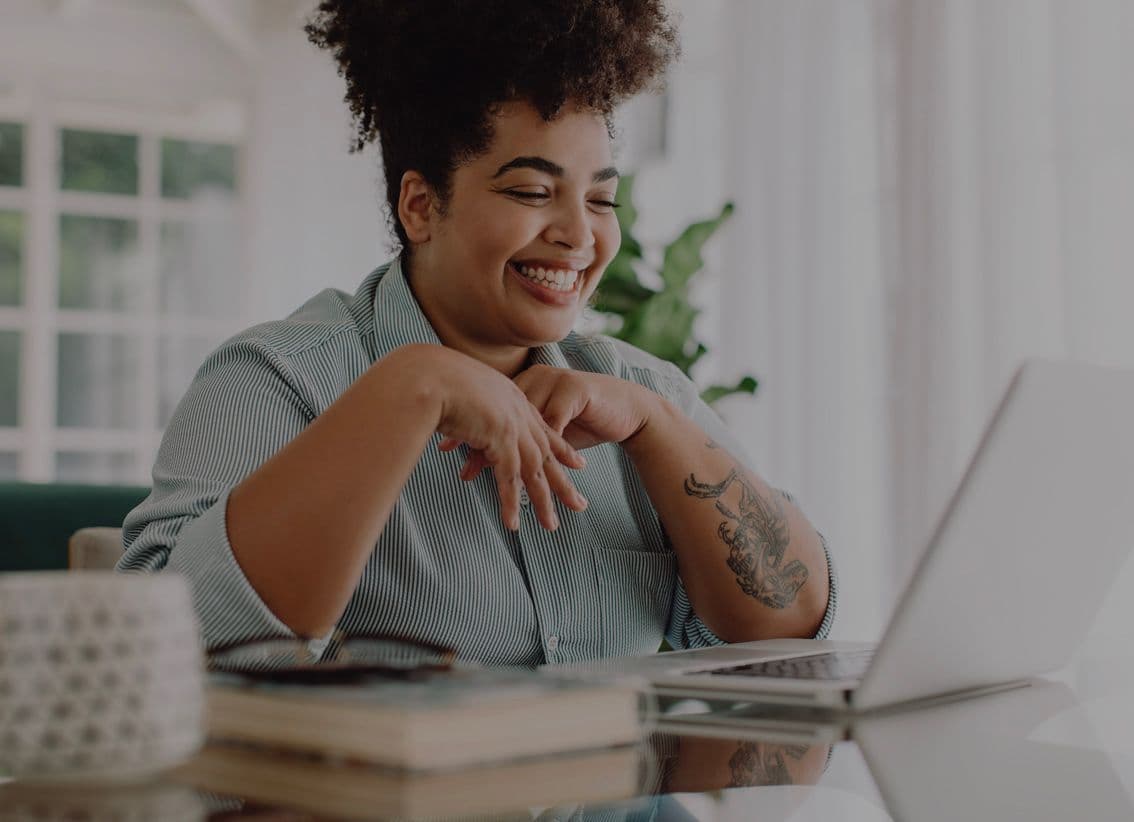 Hybrid working
A flexible and supportive environment that suits your lifestyle. Work from home. Work from the office. Work in open, collaborative spaces. Book desks. Book private meeting rooms. Work from your garden. We're all about supporting our clients, and our people.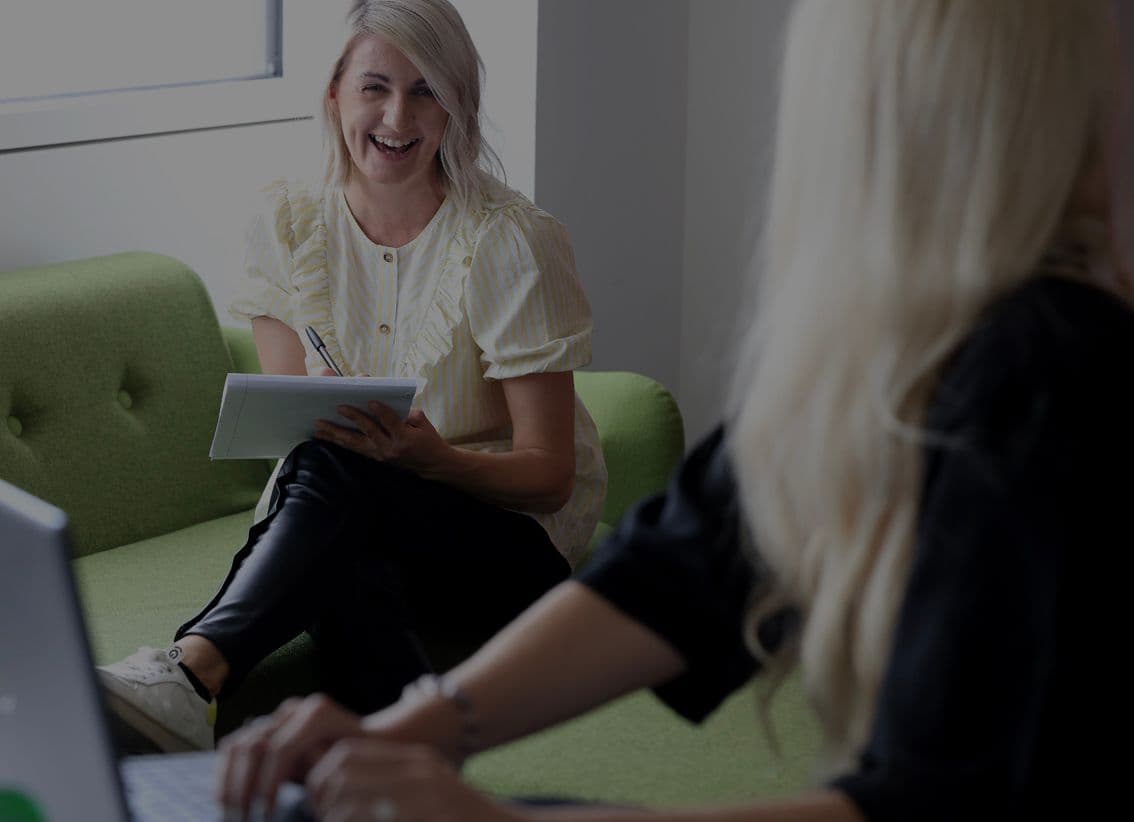 Great culture
Being a Fletcherian means being part of a community. Our teams work across departments; and defy hierarchy. Our people are valued and their input matters. We started out as a small, family-run law firm with big ambitions. And even as we grow, that ethos remains.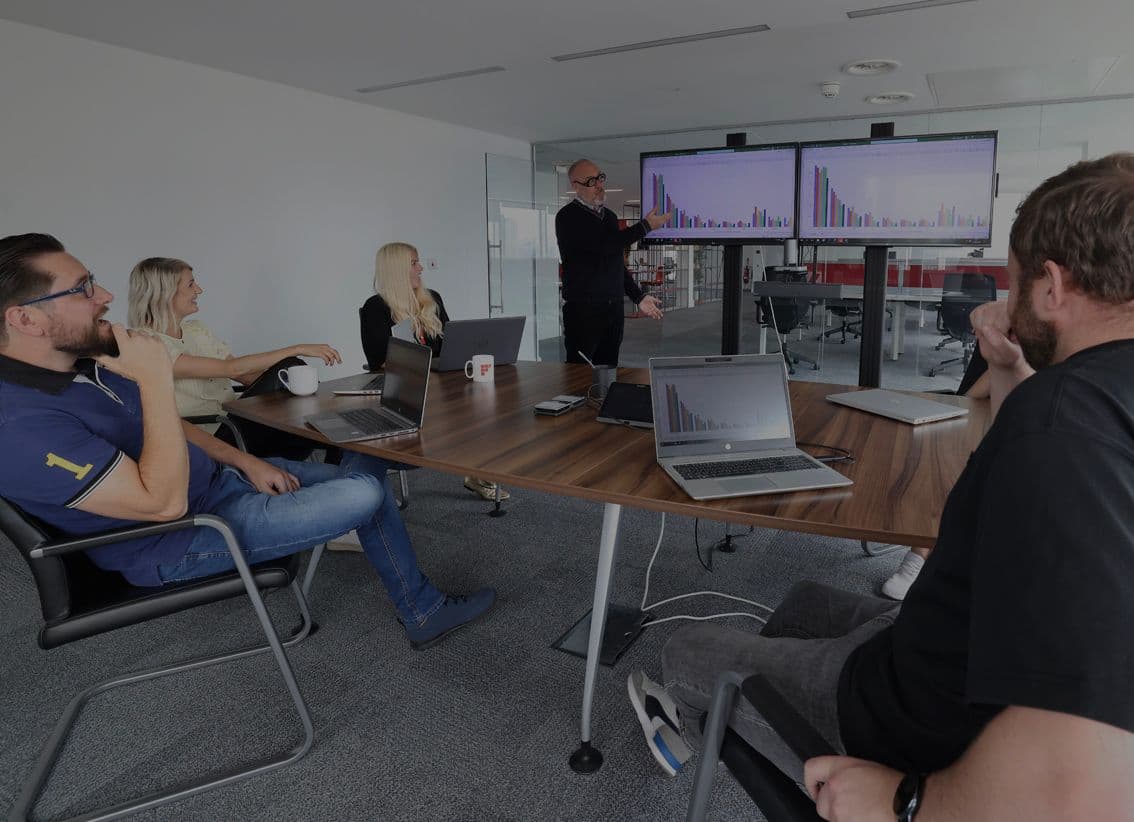 Growth agenda
Now is a great time to join our business. We're already home to brands like Patient Claim Line - the UK's highest rated medical negligence specialists, and Cycle SOS - the National Cycling Helpline. And with millions being invested in marketing, and more exciting acquisitions in the pipeline, there is plenty of opportunity to develop and further your career with us.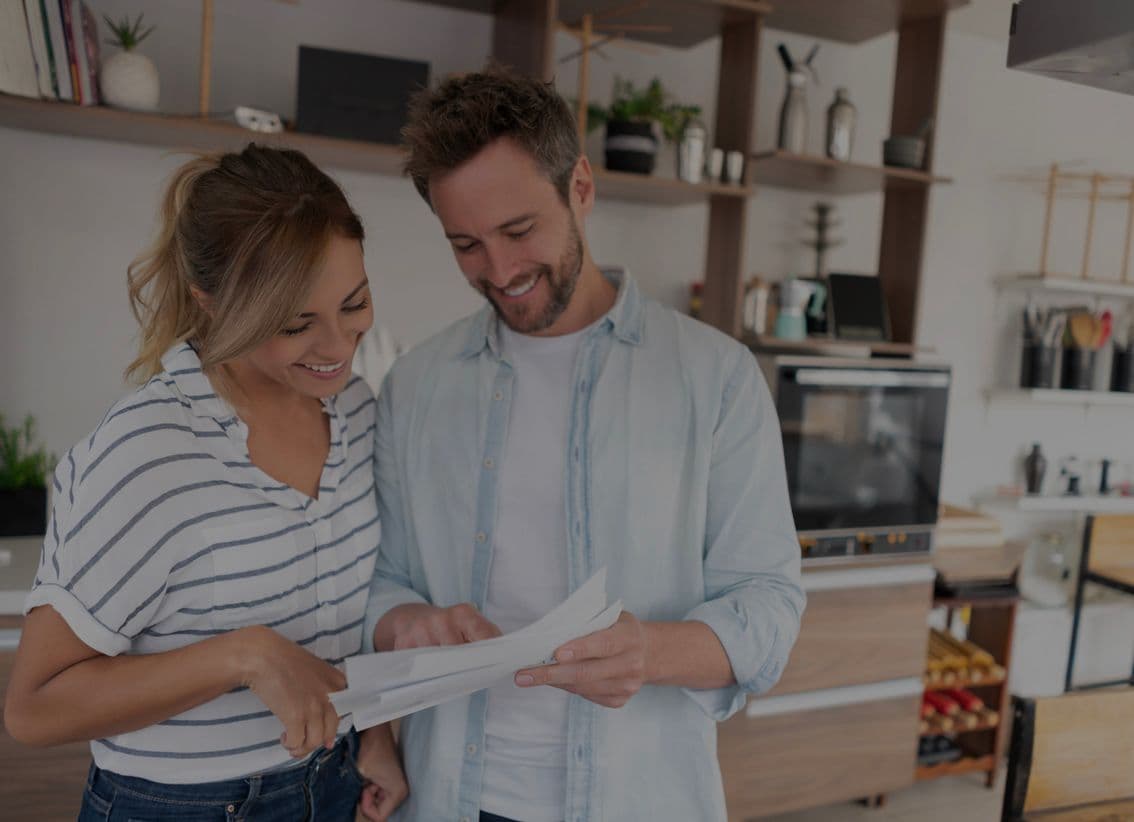 Competitive benefits
We offer a competitive bonus and holiday package, alongside our commitment to flexible working. This includes company-wide incentives that allow all Fletcherians to benefit from our success, as well as generous bonus schemes for our lawyers. We've also launched our Partnership & Associateship schemes, and have some great non-financial benefits too - including death in service, Medicash, and a varied Social Calendar.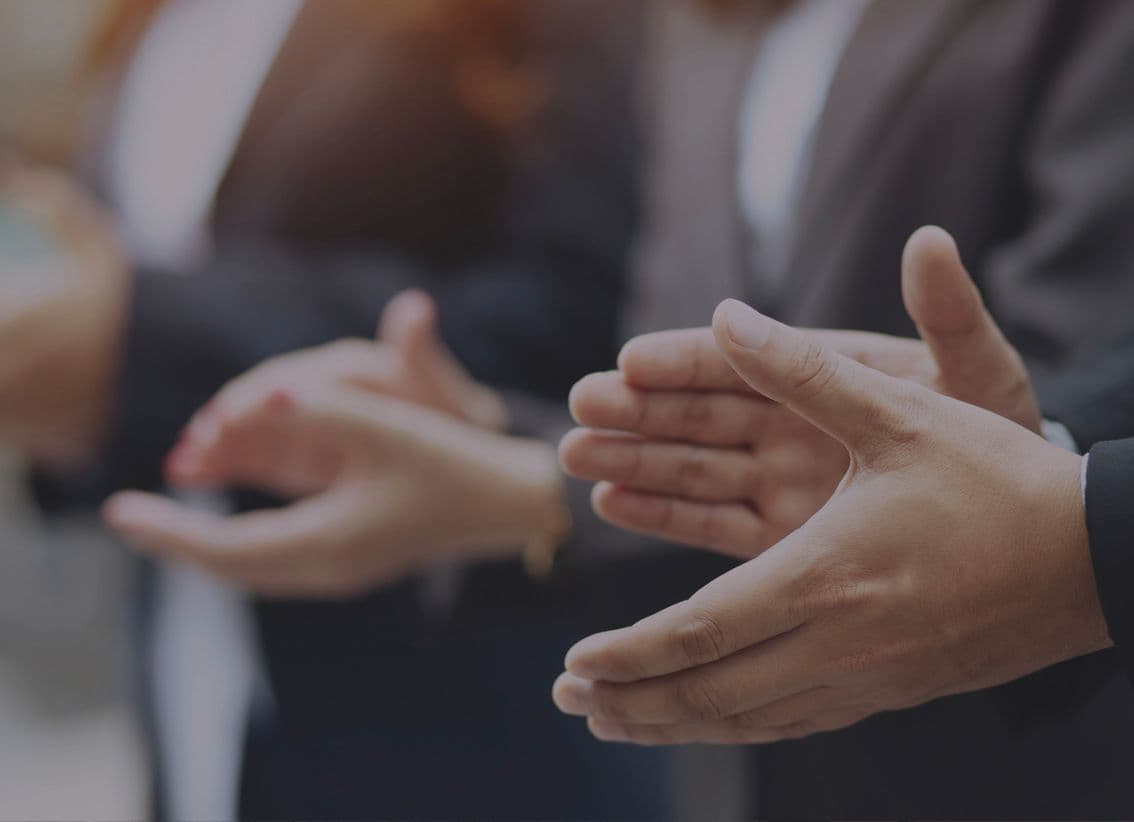 Great work
We genuinely believe we have some of the most interesting, challenging and fulfilling work in the industry. We help vulnerable road users get back to their hobby, and enable people to completely rebuild their lives following a catastrophic injury. Most of our work comes in organically, which allows us to focus on the growth of our departments; the largest clinical negligence and one of the largest serious injury units, in the country.
We're always looking for
people like you
Clinical Negligence Lawyers

Graduate lawyers through to the elite, we want you in our award-winning team

Enquiries Team Members

A people-person who will guide our clients through the first stage of their case

Cycling Lawyers

Lawyers who love to cycle, and want to combine their hobby with their work

Employers/Public Liability Lawyers

Experienced lawyers with a passion for the weird and wonderful of personal injury

Nurse Analyst

Skilled nurses with 5 years' experience who will highlight breaches in duty in our clients' care

Training and apprenticeships

We are now taking applications for training contracts, apprenticeships and other routes into law.
Cant find the role you're looking for? Take a look at our full list of current vacancies here.
"Fletchers really help you to develop your career if you have the desire to. I've been here for nearly 25 years and have moved from secretary, to criminal law, to catastrophic injury lawyer!"
Julia Eyton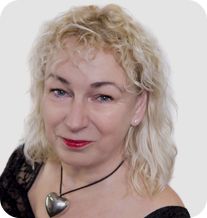 "I joined Fletchers as an enquires team member and soon progressed to a legal role, as this is more in line with my long-term goal. The support from my team leader has been amazing."
Junaid Chowdhry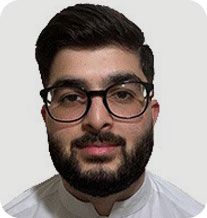 "I applied for the GSA apprenticeship and was successful. I am now on the path to becoming a qualified solicitor, all thanks to Fletchers believing in my ability."
Hannah Hardwick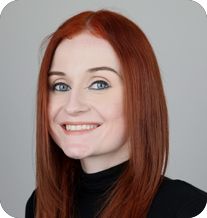 "I supervise a team of experienced practitioners in high-value birth injury claims. I've been with Fletchers for more than 5 years, and work closely with barristers to settle complex cases as a team."
Trevor Ward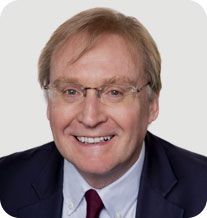 "I've moved through the ranks at Fletchers and crossed departments along the way. In that time, I've always felt strongly about the quality of interesting, complex cases our lawyers are able to work on."
Alex Kenny