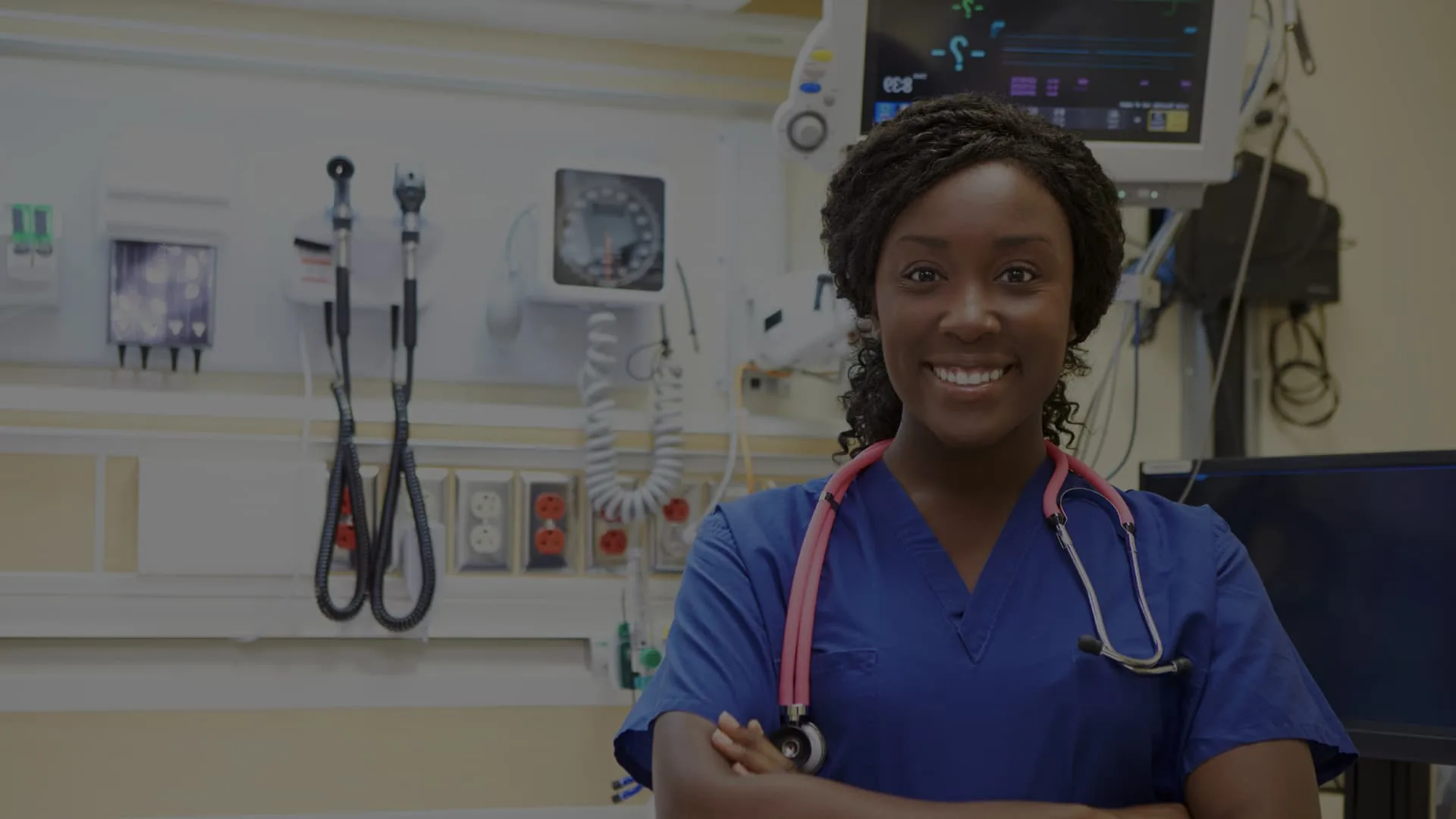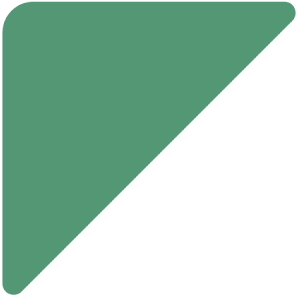 We're looking for nurses
like you
Build a rewarding career with us
Would you like to have a more balanced working life? Would you like to put your nursing knowledge to use in an alternative career path? Medical Law Pagination Service (MLPS) forms part of Fletchers Group, and is responsible for working through claimants' medical records and highlighting any breaches of duty during the care or treatment of that individual. Our nurse analysts consider the experience of the client, and the impact the breach of duty has had on that client. We then pull together a full report for consideration by the legal teams within Fletchers Group.
We provide a full comprehensive training programme to help you settle into the role and understand how you can utilise your nursing skills in a legal environment. We have 27 nurses in our team, which include midwives, dental nurses, cardiology, oncology, surgery, general practice and community nurses. We're now looking to expand our team with skilled nurses who have 5 years' clinical experience behind them. So regardless of your field of work, we would love to have you come and join and us.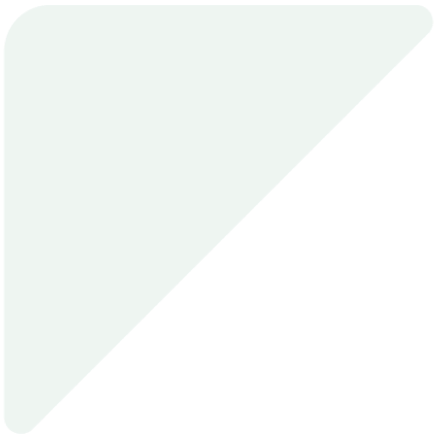 "We're looking for nurses with 5 years' experience who want a more balanced working life" - Debbie Moss, Head of MLPS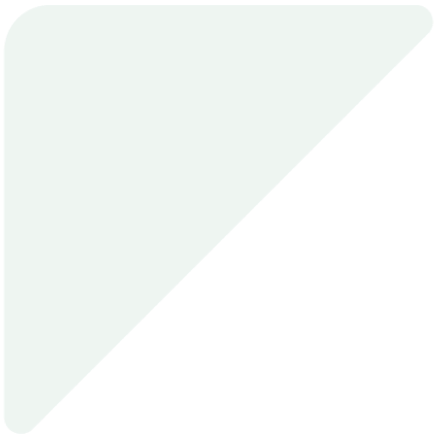 We have many exciting opportunities for nurses here at Fletchers. Get in touch today.