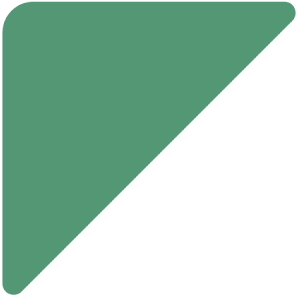 Our ethos is simple
Be flexible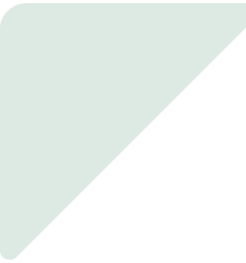 The best hybrid and flexible working practices in the country
Work from home, in a flexible, adult-to-adult environment

Choose to work from home whenever suits you best. We're committed to providing the most effective working environment for your personal needs. So, if you feel more productive working around your family, or without the distractions of the office, that's fine by us.

Book a hot desk in one of our easily-accessible office spaces

Fancy seeing some faces? Or having the energy and buzz of your colleagues around you? Working in the office means you can work closely with, and learn from, your team mates and peers. Simply book a desk, bring your laptop, and settle in.

Choose a central base that's convenient for you and your lifestyle

We have a number of central zones across the North that you can choose to work from. Most notably in Southport and Manchester. Both our bases are just a short walk (a matter of minutes) from a central railway line – so they're really easy to get to.

Collaborate across teams in our open-plan, informal working zones

If you want to work informally across departments, booking a meeting room can sometimes feel a bit stale. Our open-plan collaborative zones are set up with hot desks, grouped desks, sofa space, whiteboards and flip charts – all the tools you need to get most out of your team meeting.
Southport
Established more than 30 years ago in Southport, we're proud that our Head Office is still located in the heart of this seaside town.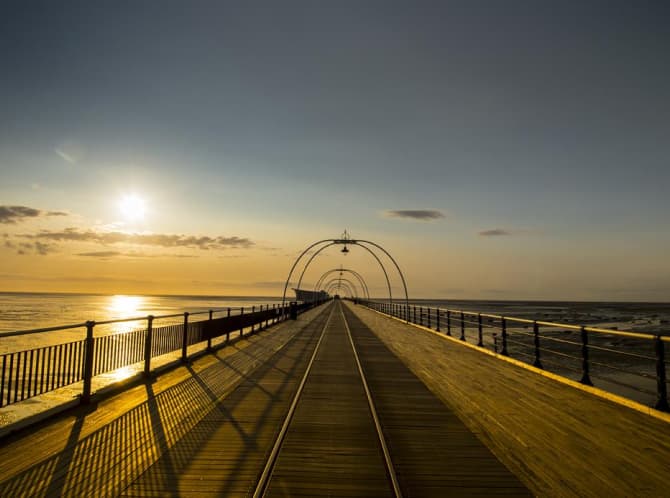 Manchester
Opened in 2017 our Manchester office embodies everything that Fletchers is: forward-thinking, innovative and ambitious.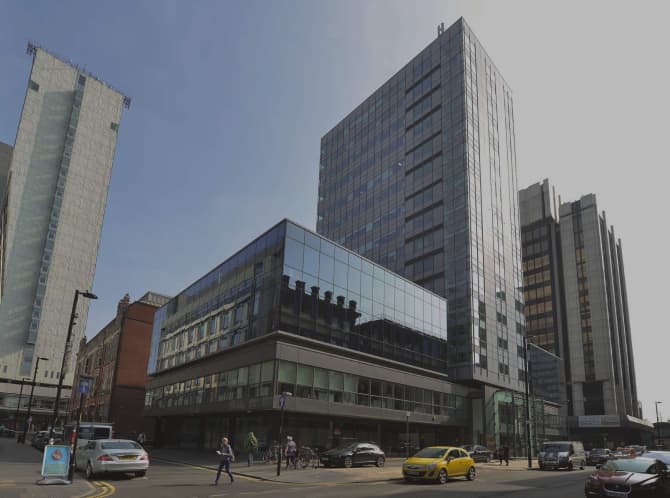 Corporate Social Responsibility
We believe we have a responsibility to our people, our communities, and our planet. As a business, we support those who have suffered life-changing injury and provide the tools and the support they need to move forward in the most successful way possible. Through our CSR programme, that objective is magnified; and we are committed to breaking down barriers, improving accessibility, educating ourselves, nurturing diverse communities and doing our bit to support a healthy planet.
Charities of the Year
Every year, we support three charities of the year through opt-out monthly donations and fundraising activities throughout the year. The national partner is chosen by Fletchers, and the two regional partners are chosen by colleagues.
Mental Health Champions
We have a team of Mental Health Champions who volunteer their support for the mental wellbeing of the whole business. The Champions include two qualified counsellors, several qualified nurses.
Corporate Social Responsibility
What makes Fletchers great is that no two colleagues are the same. We are committed to an inclusive workplace and culture and have developed an inclusiveness plan shaped with feedback from colleagues.

If you can't find the specific role you are looking for, or have any questions - please get in touch.