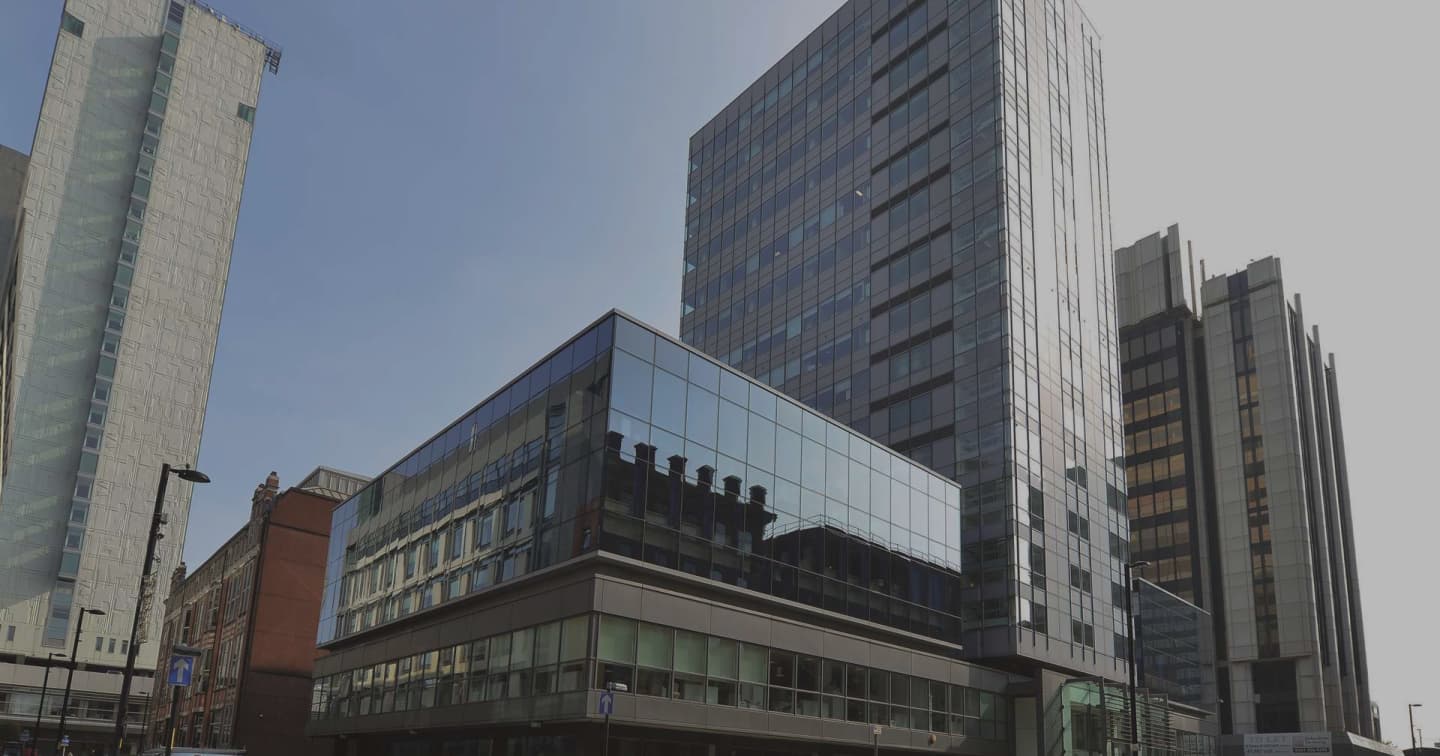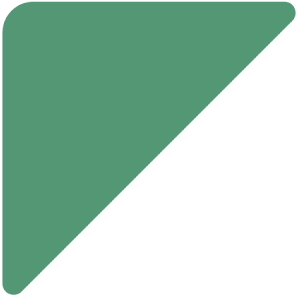 A little bit about
who we are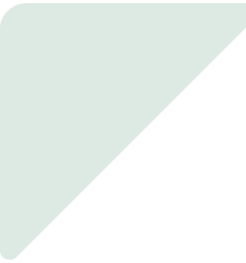 For more than 35 years, our growth in specialist areas of personal injury law has allowed us to establish ourselves as one of the most trusted catastrophic injury and medical negligence law firms in the UK. Having recently come under the ownership of Sun Capital Partners, we now have the means to supercharge our vision and ambitions for the future; through the launch of a strategic mergers and acquisition programme that will strengthen our teams and widen our reach.
The foundations of our success
Great Culture

At Fletchers we pride ourselves on having a positive and supportive working culture. We actively encourage team building days, have a great social calendar, and ensure a focus on career development and mental wellbeing.

Flexible Working

We are committed to offering a working pattern that suits you, whether this be adjusted working hours, working in the office or working from home. We recognise that a good work-life balance is crucial for your mental and physical health.

All About Growth

Whether this is company-wide or on an individual level, we are committed to developing and growing so the organisation and our team members reach their full potential. We have impressive growth-plans that we want you to be a part of.

World Class Reputation

For more than 35 years, Fletchers has built a strong reputation as being one of the highest-rated and most empathic companies within the personal injury field; a reputation that is now enviable across the law sector, and one of the best in class.

Award Winning

Fletchers is one of the Sunday Times Best 100 Law Firms, and is one of the highest rated personal injury law firms with the Legal 500 and Chambers & Partners. We also have an award-winning Clinical Negligence Team, as recognised in the 2021 Personal Injury Awards.

Doing Great Work

The work we do makes a real difference to those who have suffered serious, life-changing injury; and we're humbled every day by our clients and their families. Whether you're looking for a legal or a non-legal role, there is opportunity for a rewarding career at Fletchers.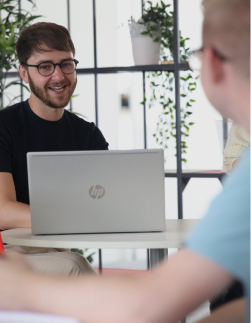 Nemo enim ipsam volu ptatem quia volupta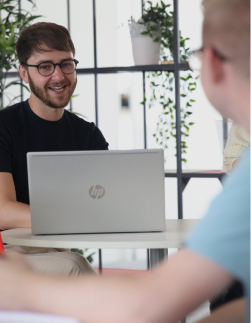 Nemo enim ipsam volu ptatem quia volupta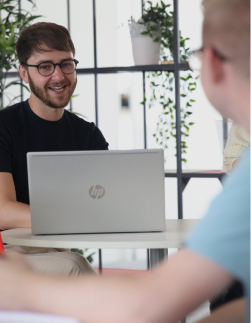 Nemo enim ipsam volu ptatem quia volupta
Nemo enim ipsam volu ptatem quia volupta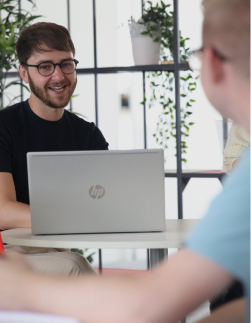 Nemo enim ipsam volu ptatem quia volupta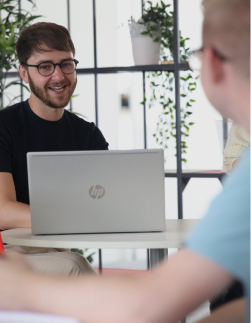 Nemo enim ipsam volu ptatem quia volupta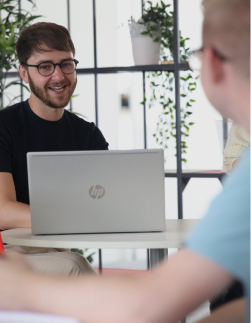 Our values are in our DNA
The Privilege of Client Trust

This means... Being there for our clients and understanding what matters to them... Building the right team with the necessary expertise for each case... Fighting for justice for every client.

The Power of Our People

This means... Being welcoming, not standing on ceremony, having fun together... Embracing and developing every individual's unique skills and capabilities... Forming connections, building relationships and looking out for each other

The Passion to Succeed

This means... Valuing colleagues who really know their stuff... Meeting challenges with determination, enterprise and creativity... Holding ourselves and each other accountable for performance