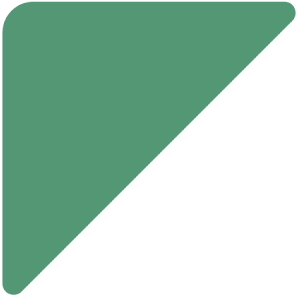 Let's build
your career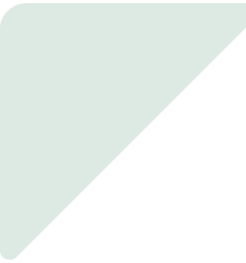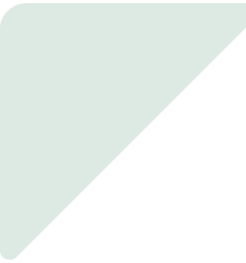 Build your career with us, we'll build your career with you
At Fletchers Group, we are committed to finding the very best talent in the industry. From serious injury lawyers, to specialists in complex medical negligence; through to cycle-law enthusiasts - and everything in between! We are proud of the rich and diverse skillset within our teams, which includes some of the UK's most sought-after lawyers and professionals. If you're looking to move forward in your career, we would love to help you develop under our roof. We're always looking for skilled personal injury solicitors, and people-people to build our enquires team. So whether you're of a legal mind, a creative marketer or a techy technician - we'd love to hear from you.
Competitive salaries

Whether you're taking your first steps in your career, or looking for a career change, Fletchers Group provides you with a wide range of opportunities. We seek out some of the most interesting work within our industry, which enables our team members to develop their talent and gain rich experience.
Constant development

We build progressive careers; and commit to your continued development far beyond your initial settling-in time. We're passionate about providing exciting opportunities for our people; which is why we invest in trailblazer schemes, apprenticeship schemes, training opportunities and promotional platforms - to give you the best possible exposure to enhance your reputation.
Trailblazer schemes

Our Trailblazer Schemes offer the opportunity to work across various departments here at Fletchers. In doing so, you will build valuable skills that can be utilised throughout your career, whether you move across departments or specialise in a core area. Trailblazer offers more than just qualifications. We hope that the experience of being immersed in the world of work, will provide you with the tools you need to reach your long-term career goals.
Partnership and Associateship

Regardless of being at the very start of your legal career, or if you're already a specialist with a hunger for more, our Partnership & Associateship programme is designed to help you move forward as a key member of the Fletchers team. We have a commitment to your development. In turn, our Partners and Associates are exceptional people with a drive to build our business and strengthen our reputation.

If you can't find the specific role you are looking for, or have any questions - please get in touch.